A "NSFW" look at modern day love and commitment
Jefferson (Grant Rosenmeyer, The Royal Tenenbaums) is a lovable ski-bum temp worker whose singular joy comes from an annual excursion to the slopes with fellow vagabond/best friend, Curtis (Reid Ewing, Modern Family). When Jefferson falls for fellow temp worker, Stephanie (Lindsey Shaw, Pretty Little Liars), an ambitious go-getter, he is forced to re-evaluate his minimum wage, minimum commitment lifestyle.
Eden Sher (The Middle) plays Stephanie's witty best friend while Chris Bauer (True Blood) plays Jefferson's slacker dad in this funny, heartfelt, workplace-romance from award winning director Ryan Sage (A Big Love Story), writer Tim Bennett-Huxtable and producer Jason Duplissea.
Based on a script bought off Craigslist, Temps is one of the year's biggest success stories for indie film. Despite its ultra-low budget, the trailer struck a nerve with audiences and went viral, racking up more than 38 million views. Those views turned to sales and Temps became a chart topping romantic comedy, hitting #1 on iTunes bestseller list in April of 2016 and peaking again in July and August as a Top 5 indie.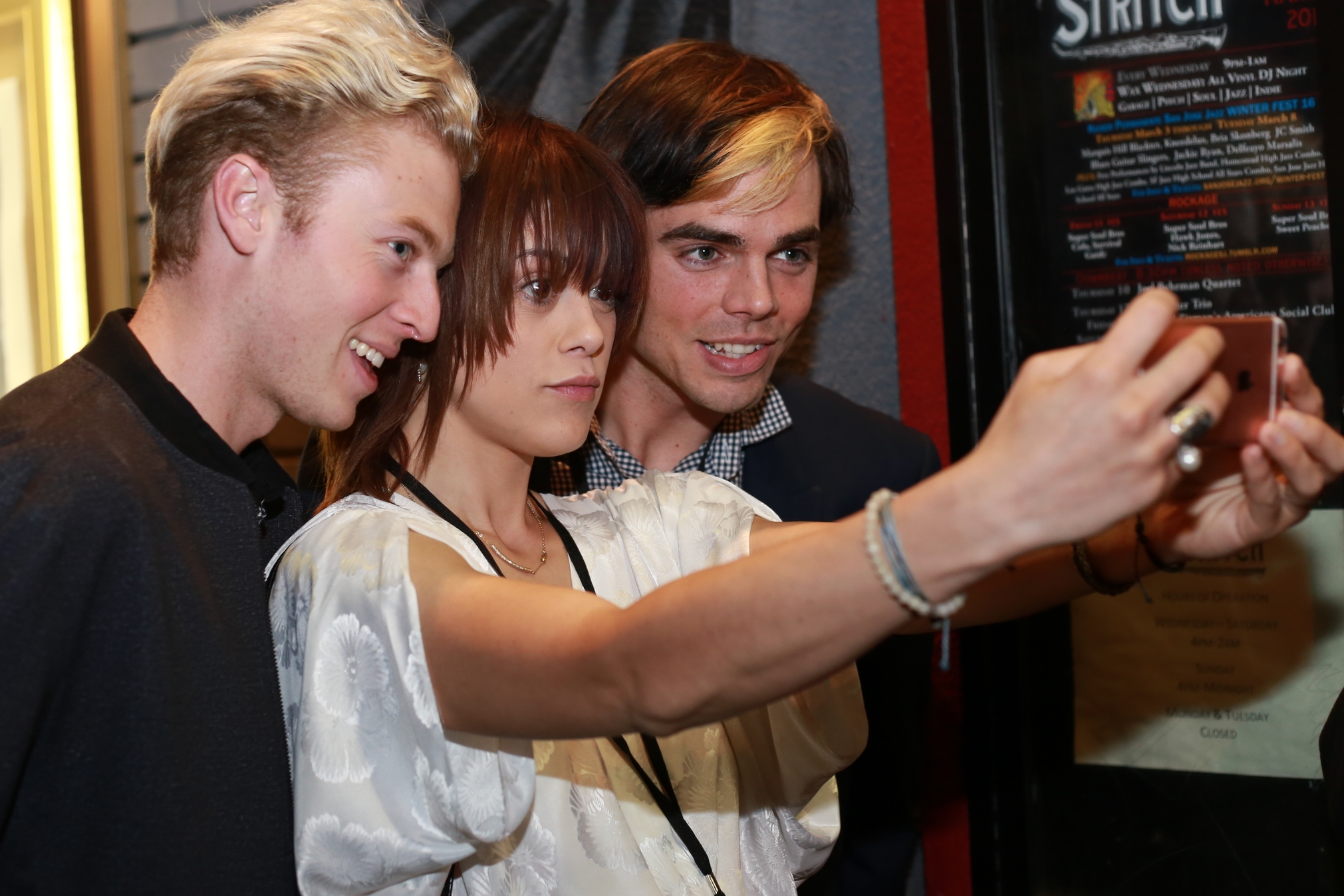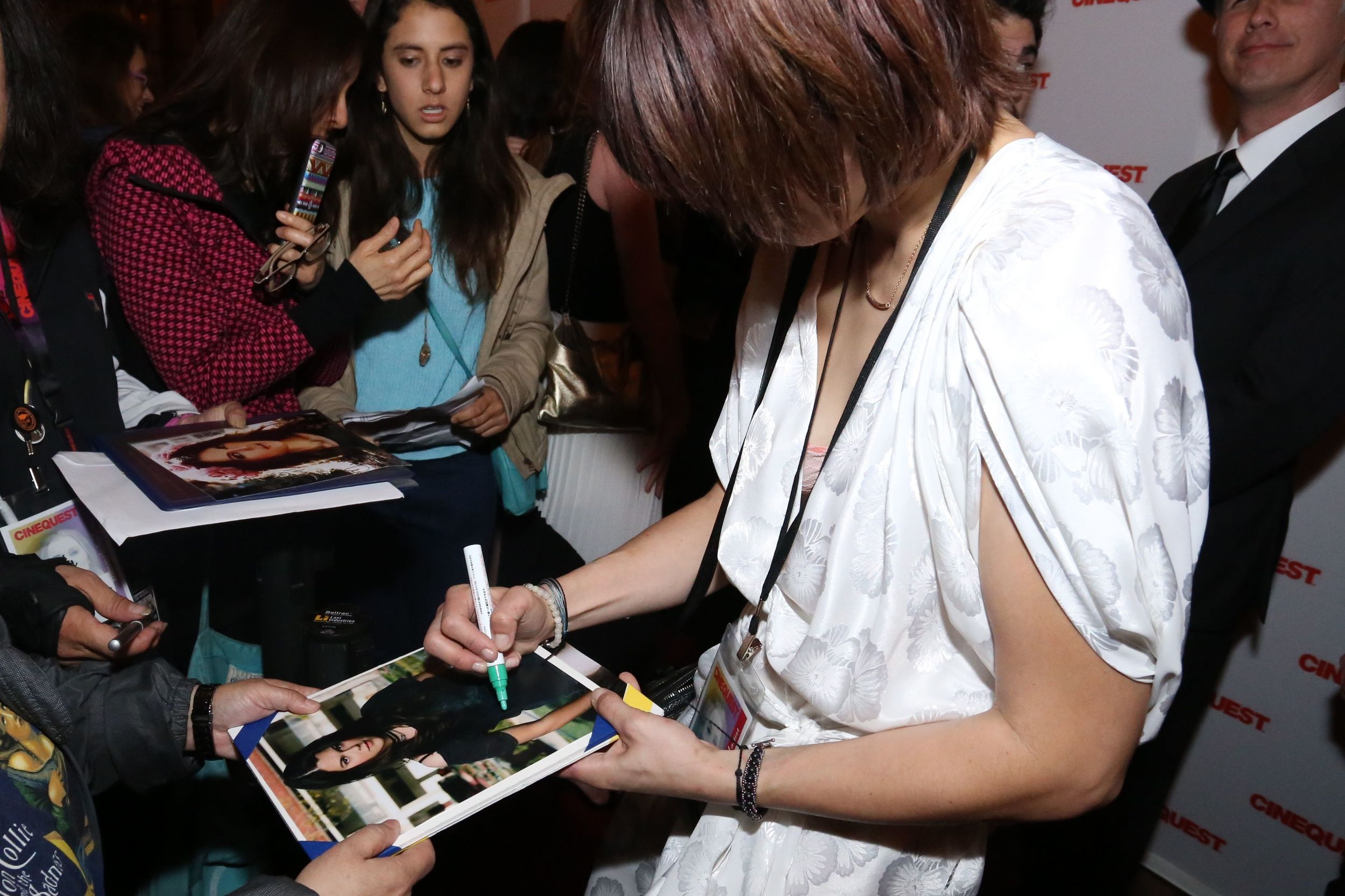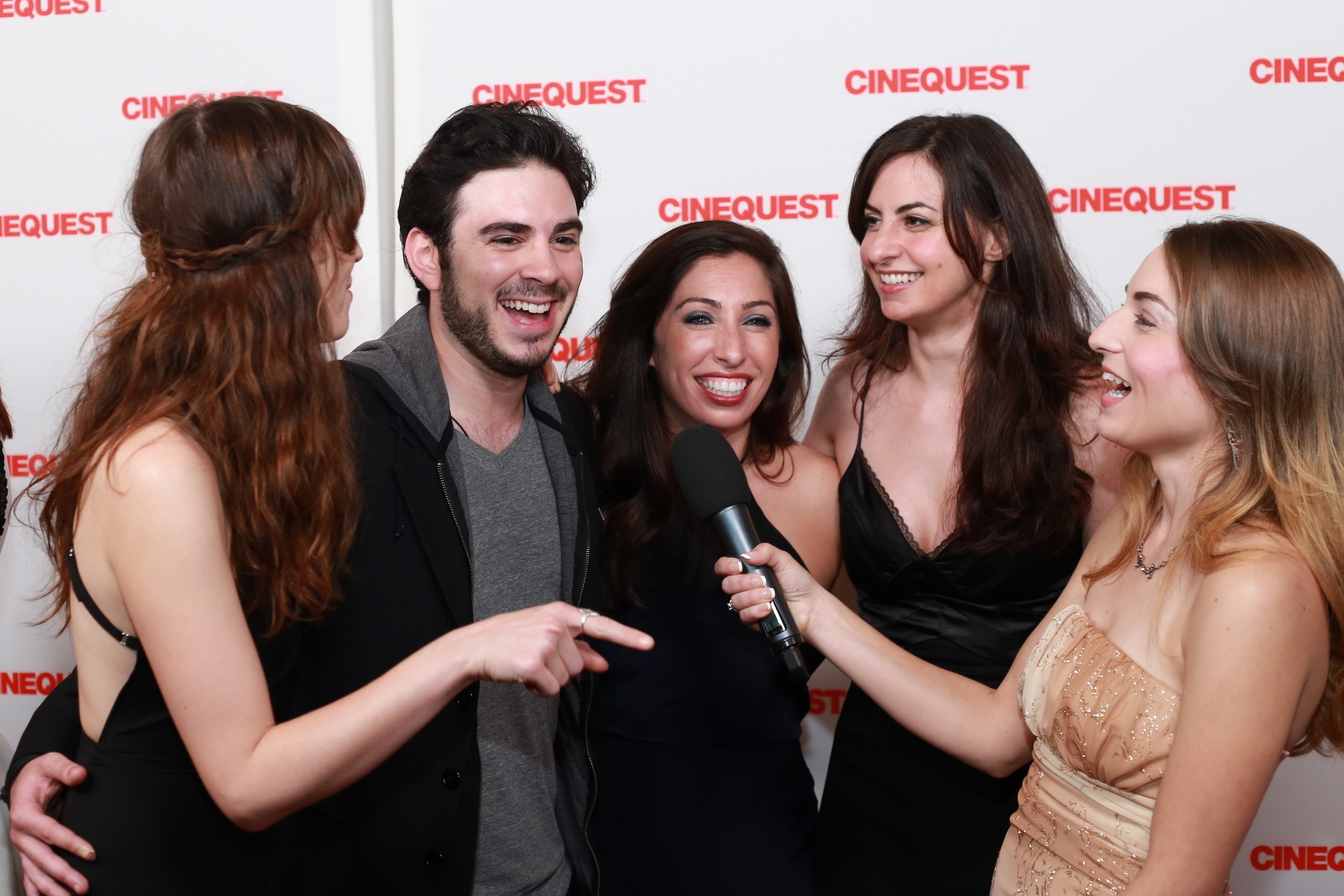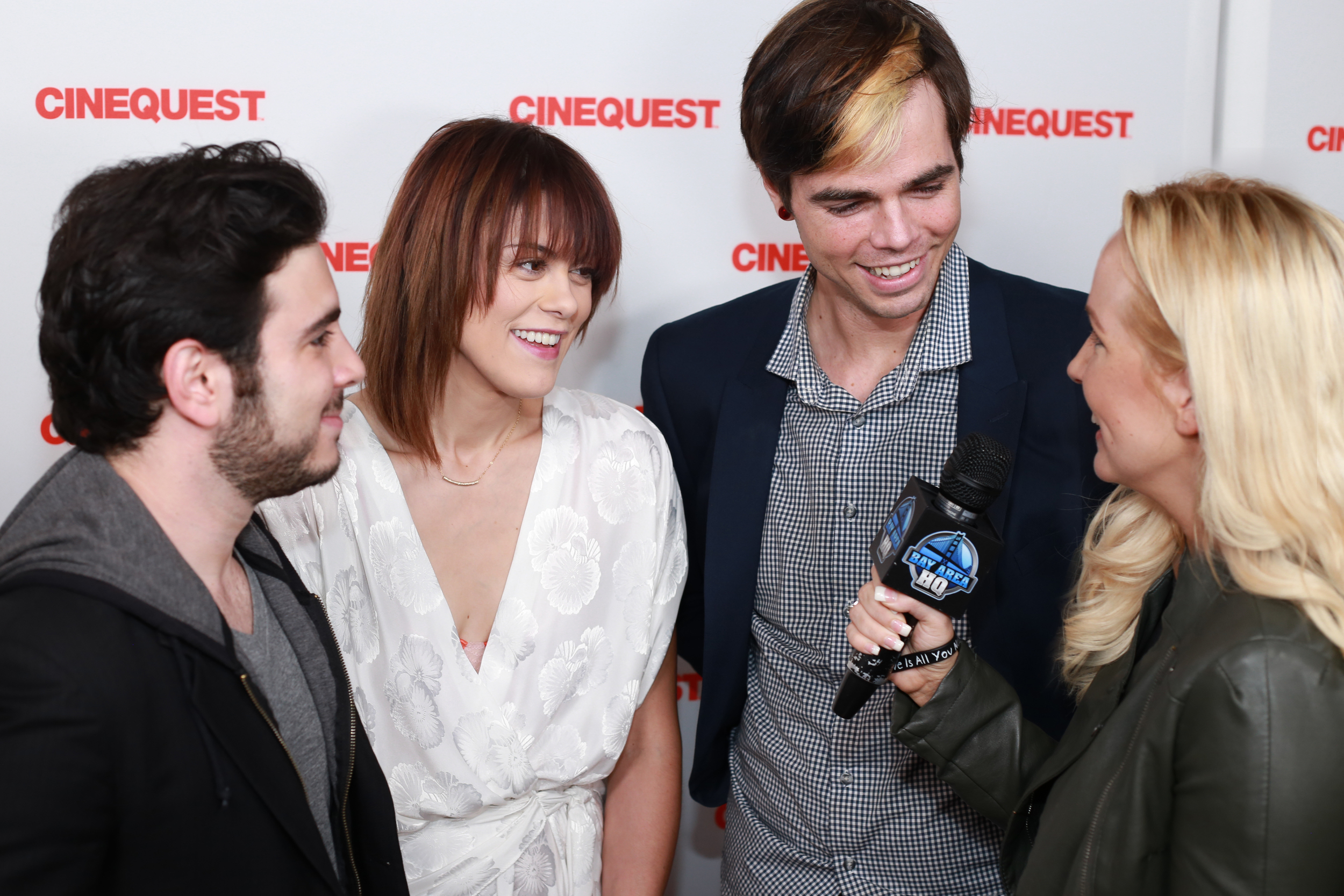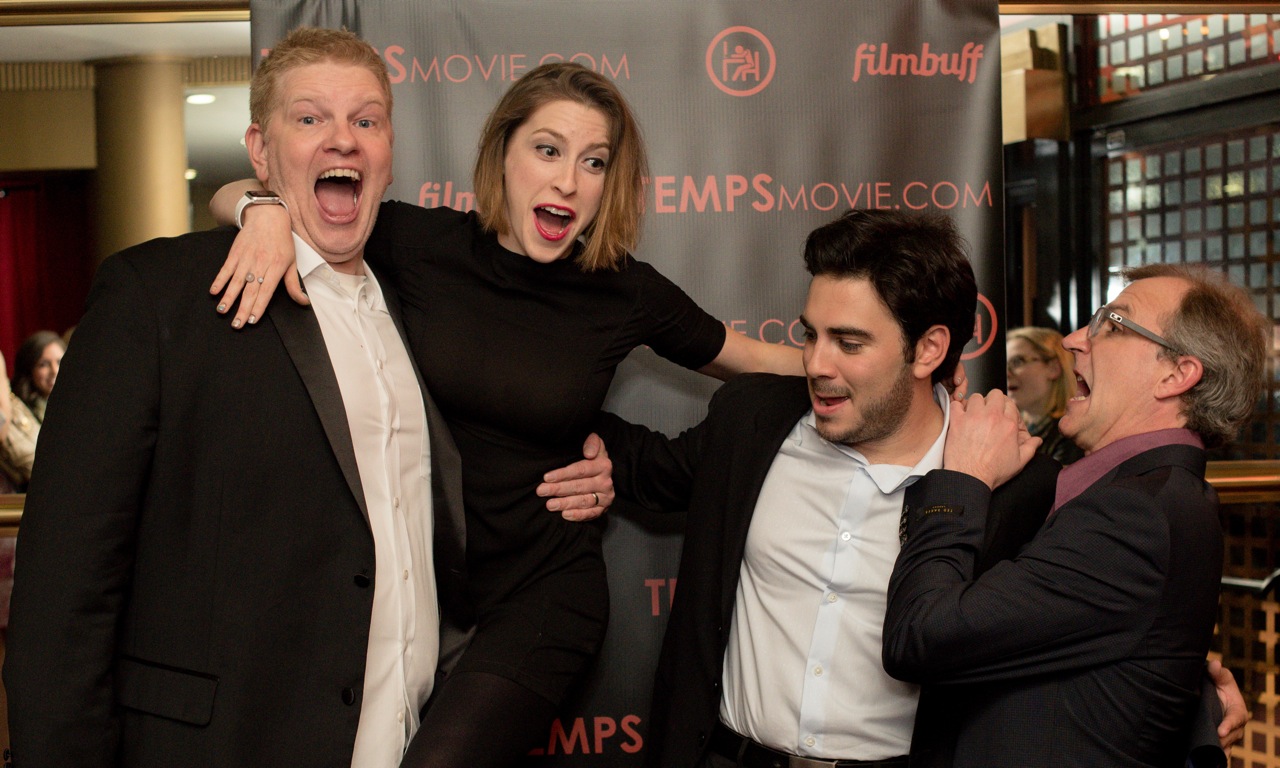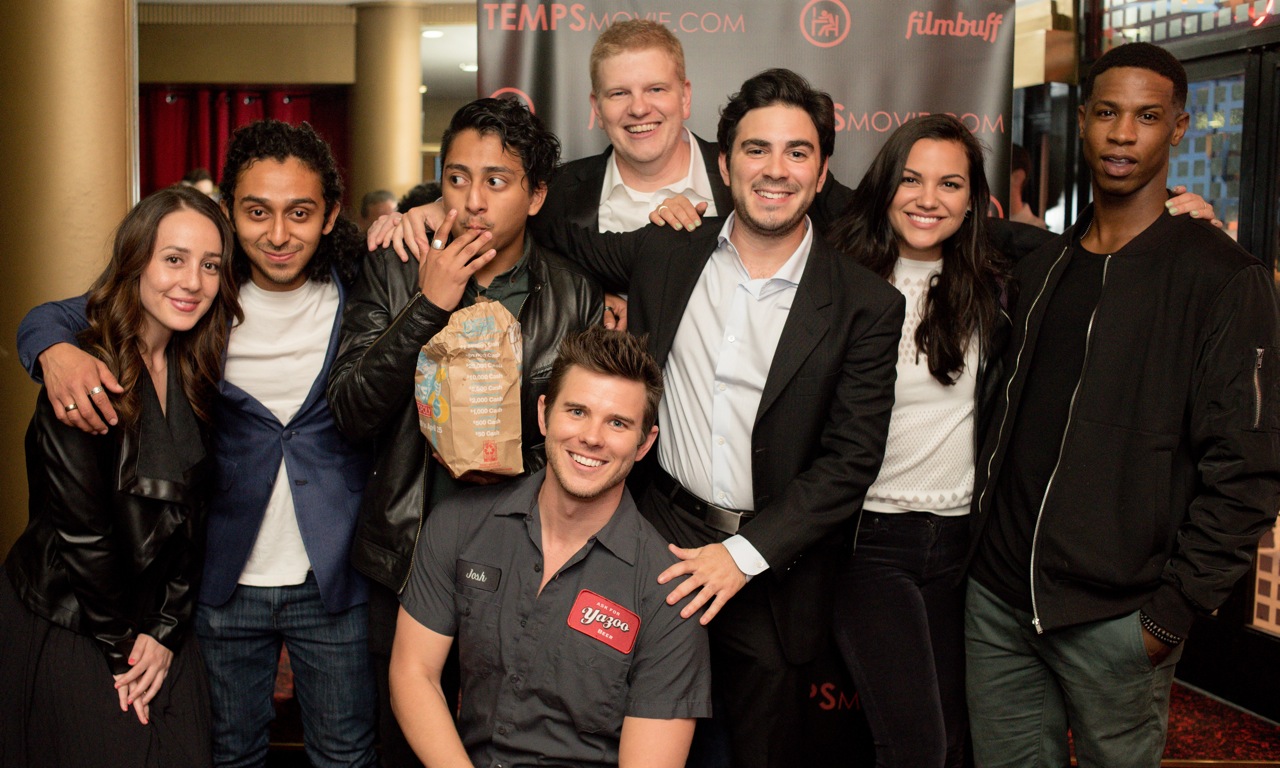 GRANT ROSENMEYER
(JEFFERSON) Grant is probably best remembered as Ben Stiller's tracksuit-clad son Ari in "Royal Tenenbaums", or as the title character of FOX's "Oliver Beene" show. He most recently was seen in Jodi Foster's new movie "Money Monster" starring Greorge Cloney and Julia Roberts.
TWITTER: @GrantRosenmeyer
LINDSEY SHAW
(STEPHANIE) Lindsey has amassed a huge fan base from her long resume of work. She currently plays Paige McCullers on ABC Family's "Pretty Little Liars". She has also starred in ABC Family's, "10 Things I Hate About You" and "Ned's Declassified School Survival Guide".
TWITTER: @LadyShawsters
REID EWING
(CURTIS) Reid is best known for playing Haley Dunphy's boyfriend, Dylan, on the Emmy award winning, "Modern Family". He has also appeared in "Fright Night" and "10 Rules for Sleeping Around".
TWITTER: @Media_Reid
EDEN SHER
(AMY) Eden plays the beloved Sue Heck on ABC's "The Middle", a role that she was crowned by Entertainment Weekly as being one of "Television's 25 Greatest Characters on TV Right Now". She also has multiple People's Choice Award nominations.
TWITTER: @EdenSher
CHRIS BAUER
(MIKE - JEFFERSON'S DAD) Chris has over 70 acting credits to his name, but is perhaps best loved for his work on HBO's "True Blood" and "The Wire".
TWITTER: @RealChrisBauer